Find the right service for your business
Wherever you are on your journey, we have the right services that support your business. Below is a breakdown of some of the different options we offer. See how we can help your business grow through creative design and clever marketing.
Whether you're an entrepreneur looking for a simple, affordable web design, or a business professional seeking a cutting-edge website for your company, we will work hand-in-hand with you to create the website of your dreams, all within your budget.
Add a personal touch to your website with a professional photographer from Louis Web Designs. Depending on the type of website you want, it might be better to use real life photographs of members on your team, products you sell or events you put together.
Websites rely on search engines like Google to drive visitors. You want users to find you quickly. That's why it's important we strive to offer industry-level SEO, so you can rocket to the top of Google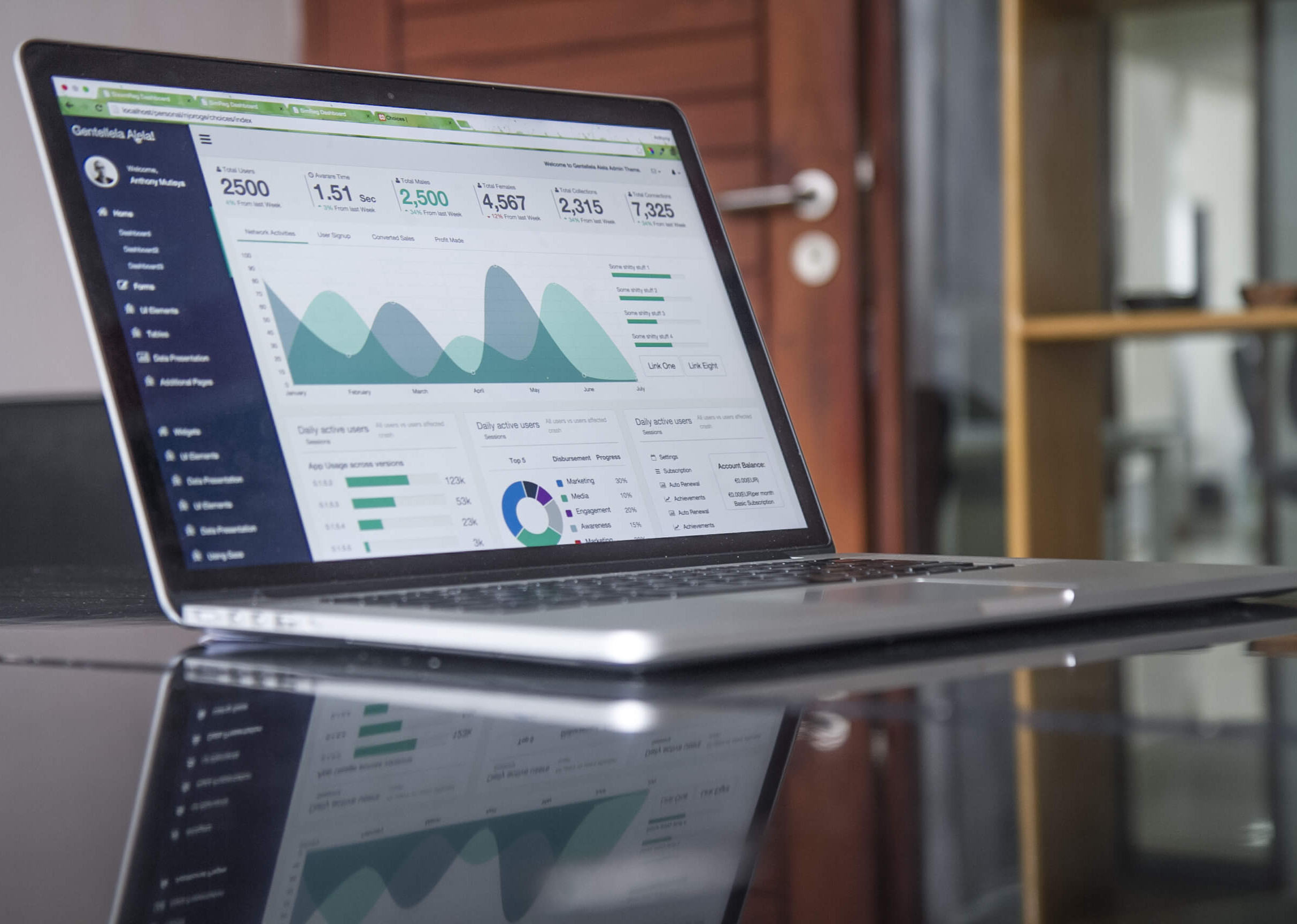 We like to take a different approach to marketing. Visitors want to hear your story. That's why our team works hard to make sure your message is clear and concise through multiple channels.
Stay on top of business and let Louis Web Designs manage your website. Service includes: Updates, Fixes, One-on-one coaching and much more. You pay a total of $120 per credit and each credit is worth a two hour time block.